Starting immediately, all new users must be approved by a moderator (due to spam issues). #sworry
You can dismiss this message by clicking the little 'X' in the top right this box.
If you are a pro triathlete, please
click here to DM AaronWebstey
for access to the 'Pros-only' private forum. Don't forget to include your real name, and a link to pro race result would be great if you're a 1st-year pro.
Bereda Training - coming in 2019
I just met with Tyler (
@tysellars
) and Dennis (
@dennis_cottreau
) from
https://www.beredatraining.com/
- they are just across the harbour from me and wanted to show me what they are up to. They are championing an idea called "Peer To Peer Coaching", and my executive summary would be something like "the thing that would result if Strava, Facebook, and TriRoost had an illegitimate love child".
The best description might be from Dennis, in this video: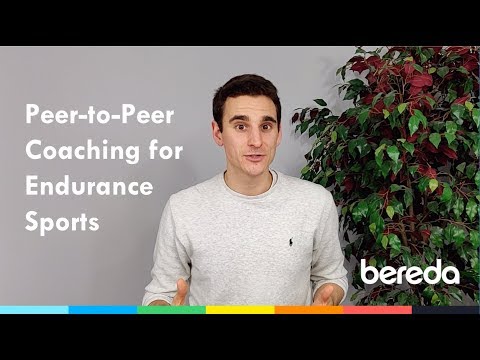 Right now, they are looking for feedback and willing to answer questions. For Rooster Endurance members, check the team-only forum for a potential partnership.
Dennis and Tyler are young, smart, and keen AF. I have informed/warned them that while we don't tend to be as flame-ready as "the other forum", people here speak the truth and are generally fairly well-versed in the endurance sports world. Let em know what you think.
Thanks.
W
#KOAT