Starting immediately, all new users must be approved by a moderator (due to spam issues). #sworry
You can dismiss this message by clicking the little 'X' in the top right this box.
If you are a pro triathlete, please
click here to DM AaronWebstey
for access to the 'Pros-only' private forum. Don't forget to include your real name, and a link to pro race result would be great if you're a 1st-year pro.
Might as well put a maple leaf on my backpack
2:44 into this, look at the two guys still in the fenced area. In my mind "well, I see Brad already has his shoes on so I'll just get in his way while I get into mine on the trail, plus he did lead the whole swim..."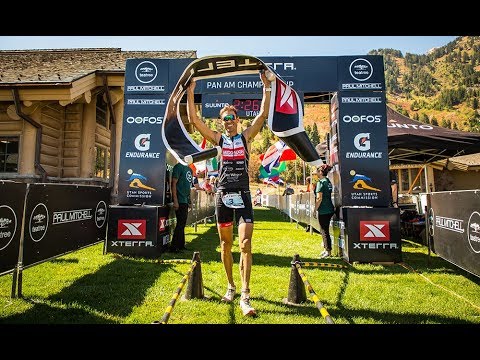 This may actually be the most polite thing I've ever done in my life.