Starting immediately, all new users must be approved by a moderator (due to spam issues). #sworry
You can dismiss this message by clicking the little 'X' in the top right this box.
If you are a pro triathlete, please
click here to DM AaronWebstey
for access to the 'Pros-only' private forum. Don't forget to include your real name, and a link to pro race result would be great if you're a 1st-year pro.
Sportsmanship Thread - Not Everyone is Cheating (all the time)
Case in point, everyone's (or just my) favorite triathlete.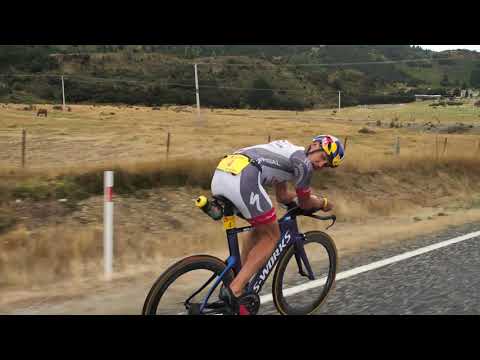 If you don't have 2 minutes to watch the entire thing, Currie dropped his chain at Challenge Wanaka. Gomez pulled up to give him a push to try to ride it back on. When it didn't work, Gomez held up down the road for him to pull over, get his chain back on and catch up. Gomez went on to beat Currie by about 17 seconds.