Starting immediately, all new users must be approved by a moderator (due to spam issues). #sworry
You can dismiss this message by clicking the little 'X' in the top right this box.
If you are a pro triathlete, please
click here to DM AaronWebstey
for access to the 'Pros-only' private forum. Don't forget to include your real name, and a link to pro race result would be great if you're a 1st-year pro.
Move Over, Glassholes
Had a chance to demo these cool "augmented reality" cycling glasses yesterday. They even have some basic navigation functions built in.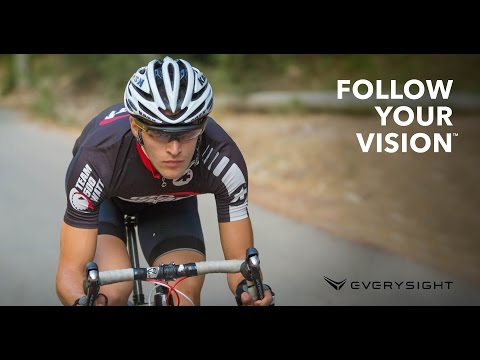 https://www.engadget.com/2017/07/06/ar-glasses-will-quench-your-ride-stat-thirst/
If not for Macca being one of their sponsored athletes, I'd gladly let my wife buy me a pair for Christmas...
So, I'll probably
begrudgingly
let her buy me a pair for Christmas.