Starting immediately, all new users must be approved by a moderator (due to spam issues). #sworry
You can dismiss this message by clicking the little 'X' in the top right this box.
If you are a pro triathlete, please
click here to DM AaronWebstey
for access to the 'Pros-only' private forum. Don't forget to include your real name, and a link to pro race result would be great if you're a 1st-year pro.
Bike Cam Carnage
It looks like
@M_Ware
left her barn door open in some of these clips!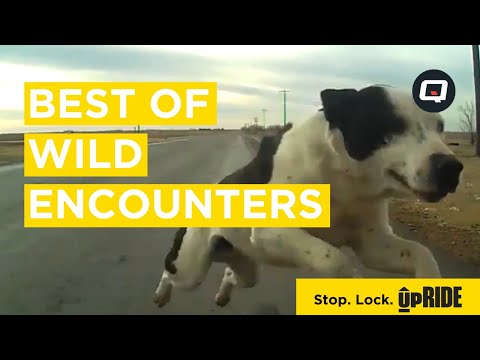 Found this after
@AJ Baucco
&
@askutch
churned up some bike cam discussion on Twitter a few days ago. These rear cameras are ridiculously cheap now at $139, probably half of what they were a year ago.
https://www.amazon.com/Fly6-Rear-Camera-Lumen-light/dp/B01JIEL94Y/ref=sr_1_1?ie=UTF8&qid=1506610262&sr=8-1&keywords=fly6