Starting immediately, all new users must be approved by a moderator (due to spam issues). #sworry
You can dismiss this message by clicking the little 'X' in the top right this box.
If you are a pro triathlete, please
click here to DM AaronWebstey
for access to the 'Pros-only' private forum. Don't forget to include your real name, and a link to pro race result would be great if you're a 1st-year pro.
French video report on motors, uci tablets (english subtitle)
Anyone see this?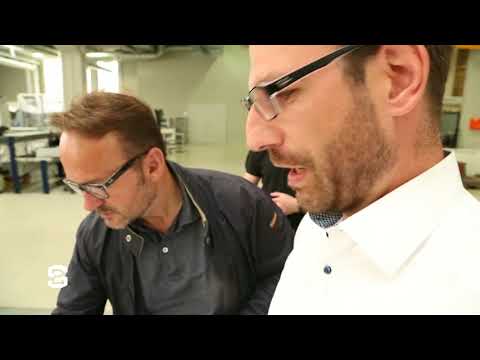 This was good shit. I see ITU officials scanning bikes with that tablet too. 40 watts for 30 minutes? That's huge.
How many twats have used motors in triathlon over the years? I'm guessing more than you think. Cheaters never use just one thing anyway.
The back wheel motor made me think of all those weird crashes... (the cyclocross ones are blatant)